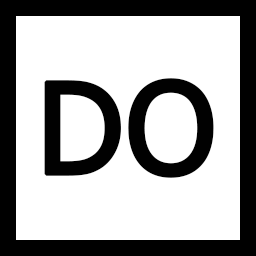 Disorder (Demo)[Cancelled]
A downloadable Indie Horror Game for Windows
Please Note:
This is no longer under development and was eventually used to help with one of our other games:
Star Plantation
This is a demo and a very early version of what the full game will be.

The model for Jeremy is not done and therefore a placeholder has been put in his place for demo purposes.
Disorder follows a detective investigating a murder in a run down part of town...
You have been called to a crime scene where a gruesome murder has taken place. It is your job to search the crime scene and investigate what has happened here as several other officers who have already been called to the scene are now missing also.

Let us know your feedback and if you folks like it or not as we will be working to improve on the experience over time.

Keys:

W,A,S,D movement and to look around.
E to interact with things.
-=Patch Notes=-
-Released Demo 18/01/2016
-=Updated Info=-
This is just the prequel to the main game and is for feedback purposes. In the main game all actors are voiced and during the year we will release more demo's with other parts of the game and mechanics shown.
-=Updated Info 24/1/2016=-

With the feedback from everyone we are hard at work producing a new demo which will show off the next few mechanics of the game and have our new updated control scheme.
We are also hoping to have this section fully voiced but that will be very time dependent.
Lastly just a thank you to everyone who played it and we can't wait to show you what we have coming next!
Install instructions
When downloaded just extract all files and then run DisorderDemo.exe to play the game.
Comments
Log in with itch.io to leave a comment.
STRANGE CONTROLS! But otherwise actually pretty exciting! :D Looking forward to the upcoming release and better controlls? ;)
Stay rad everybody!!
/RadiCarl
Some of the feedback has talked about the controls and we are going to be changing to a more traditional style of Mouse and Keyboard control system. This will be shown in our next Demo along with another part of the pre story.